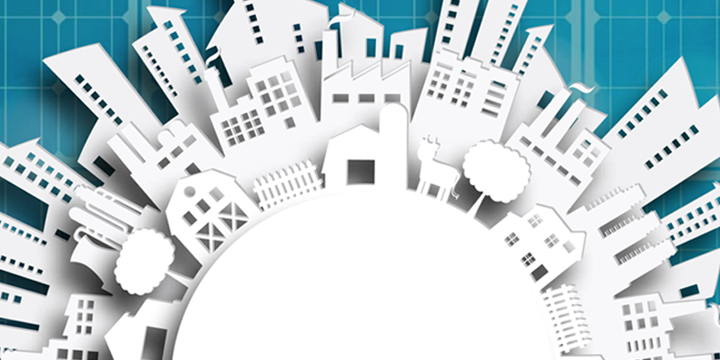 The Ontario Ministry of Energy
works with many partners inside and outside of government to develop the electricity generation, transmission and other energy-related facilities that help power our economy—and to ensure that Ontario remains one of the best places in the world in which to live, work, invest and raise a family.
Manitoba Hydro's
the Solar Energy Program is aimed at customers who would like to displace their own energy needs with solar energy. The solar PV program incentive is available to all residential, commercial, and industrial customers. Please click the link to find out about the program incentives and conditions.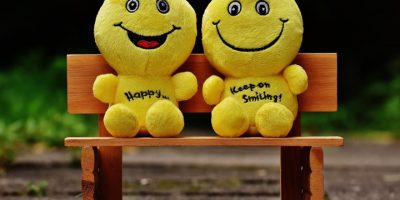 The microFIT Program:
Join thousands of Ontarians who are already part of the microFIT Program and contributing to a cleaner environment. Launched in 2009, the microFIT provides the opportunity to develop a small or "micro" renewable electricity generation project (10 kilowatts (kW) or less in size) on their property.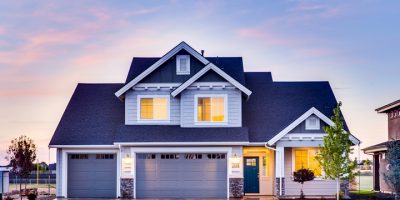 The Save On Energy
conservation programs for home and business are designed to make it easier than ever to manage your electricity use. This site will help you learn about the programs, and the benefits you can achieve by taking advantage of the energy-saving measures and incentives offered by these conservation programs.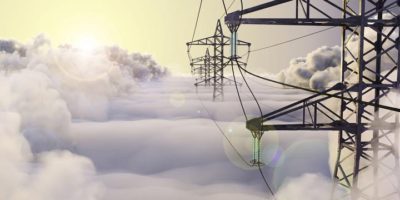 Net Metering
is a program whereby eligible customers with specific generation facilities can reduce their net energy costs by exporting surplus generated energy back onto the utility distribution system for credit against the energy the customer consumes from the distribution system.
For more information. click here.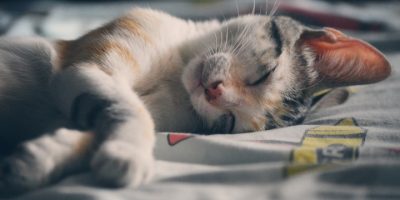 More Advocates Coming